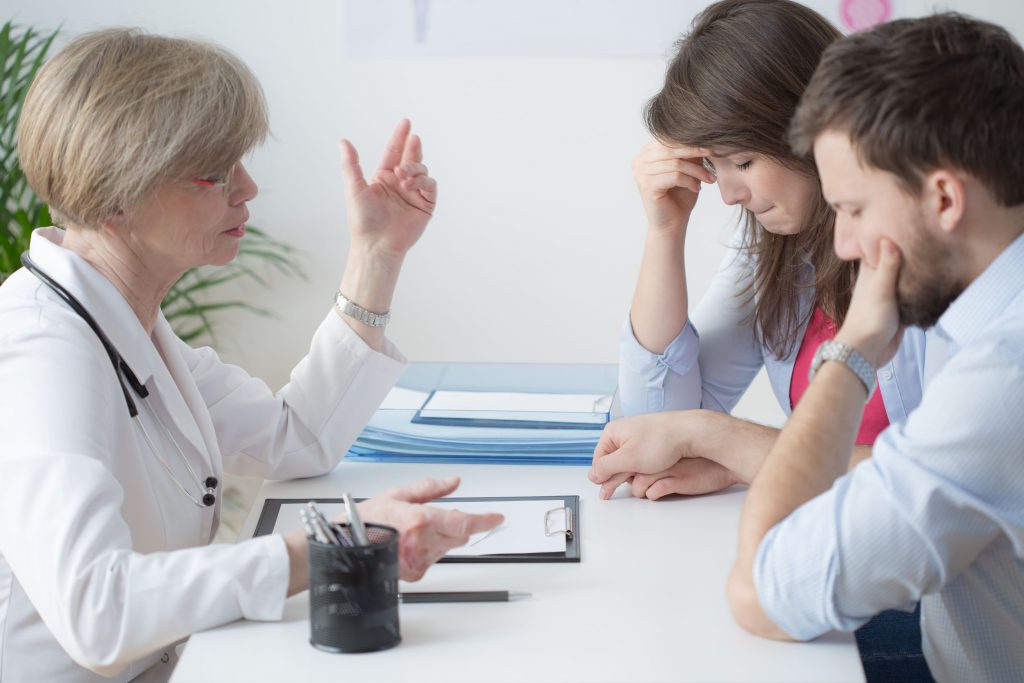 Ohio Governor John Kasich recently signed legislation that limits the time in which to get an abortion to 20 weeks after conception. The bill was approved by the Ohio House of Representatives on Thursday by a majority of 64-29.
However, another "heartbeat bill" was vetoed by Kasich, which would have limited the time of abortions to when a fetal heartbeat is detected which is about six weeks for many women. Kasich claims that this move was in the interest to avoid losing a legal battle, stating "The State of Ohio will be the losing party in that lawsuit and, as the losing party, the State of Ohio will be forced to pay hundreds of thousands of taxpayer dollars to cover the legal fees of for the pro-choice activists' lawyers. Furthermore, such a defeat invites additional challenges to Ohio's strong legal protections for unborn life."
On the other hand, Dawn Laguens of the Planned Parenthood Action Fund states, "[Kasich] may hope that by vetoing a six-week ban — which would have virtually banned abortion with almost no exceptions — he comes off as moderate… The 20-week ban will force women to travel long distances and cross state lines in order to access safe, legal abortion — a barrier that many women simply cannot afford."
The bill is expected to go into effect in 90 days, and will impose a fourth-degree felony charge against doctors who perform abortions after a 20-week period. Ohio is the 18th state to enact a 20-week limit on abortion, although legal challenges in Arkansas and North Dakota have found the law to be unconstitutional.